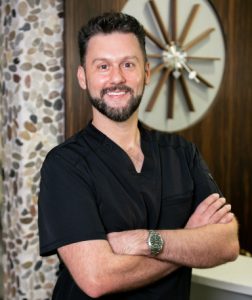 Meet Our Team
When you visit our dentist for your dental appointment at Jay Thomas Family Dentistry in Granbury, Texas, you and your smile will have the support of a fantastic team made up of genuine people who will take the time to get to know you and your family. Our front office team will go over the top to help you with your appointments and financial issues, help you get the most out of your insurance coverage and make sure there are no surprises on your bill! Our hygienists and assistants are friendly, thorough and great with kids and will work hard to provide you with an outstanding dental experience. Our team members speak English and Spanish, and we invite you to contact us at 817-579-0095 if you would like to meet with us and explore the possibilities for your smile.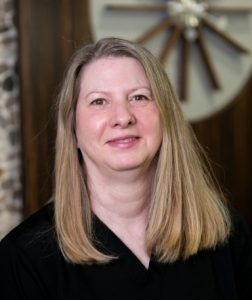 Jody was a dental assistant before she graduated hygiene school in 1993. She had previous experience as a dental assistant before joining our team as a part-time hygienist in 2016. She started full-time at the front desk in 2021. With her background as an assistant and hygienist, she brings a unique perspective to her job. She can relate to everyone in the office and can help in all aspects of our practice. She appreciates how well everyone gets along with one another and the family atmosphere at our office. She and her husband have two kids, two grandkids and two dogs.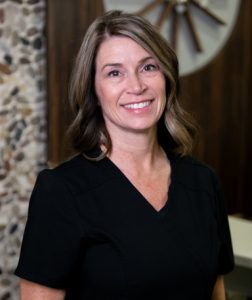 Kim
Front Desk & Receptionist
Since July 2021, Kim has been greeting our patients, answering the phones and scheduling appointments at our office. She loves her team members and working with Dr. Thomas. She is married and her children are grown. When she is not at work, she looks forward to hiking, traveling and attending sporting events.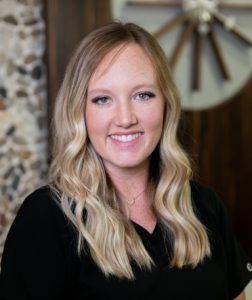 A 2014 graduate of Howard College in Big Spring, Texas, Callie joined us in November 2020. She always puts her patients first and strives to provide the highest quality of care she can. She enjoys working for Dr. Thomas and loves the fact that our entire team truly cares about our patients' best interests. Callie's husband, Tyler, is a teacher and coach for the Tolar Independent School District. They have a Goldendoodle named Finley.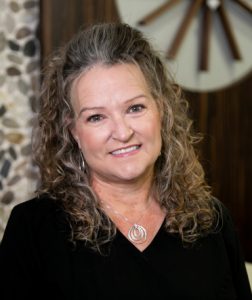 Vicki graduated from Camden County College in Blackwood, New Jersey, in 1999. She joined our office in 2021 and brings more than 22 years of experience and a gentle touch to our practice. She likes the team spirit at our office, our friendly and knowledgeable team and our great location.
Vicki's husband, Frank, is retired from the U.S. Air Force. They have two beautiful daughters, Elizabeth and Kayla, and a dog named Daisy. Away from the office, Vicki enjoys puzzles, running, traveling and family time.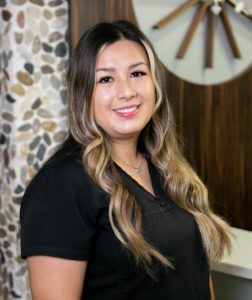 Stephanie
Registered Dental Assistant
Stephanie graduated from Granbury High School in 2010 and from Remington College in 2011 as a dental assistant. She became a part of our practice in 2012. She loves to see patients walk out of our office with a smile and feeling good about their teeth. She is married with one daughter. She loves spending time with her family and traveling.